Focusing on People and Performance to Build High-Performing Teams & EFFECTIVE Leadership Skills
We sell the following assessments and facilitation kits: Everything DiSC®,  The Five Behaviors  of a Cohesive Team Personal Development and Team Development, and PXT Select™ Hiring Solutions. We provide executive and leadership coaching and leadership development training.
We focus on soft skills to help develop strong and vibrant workplaces.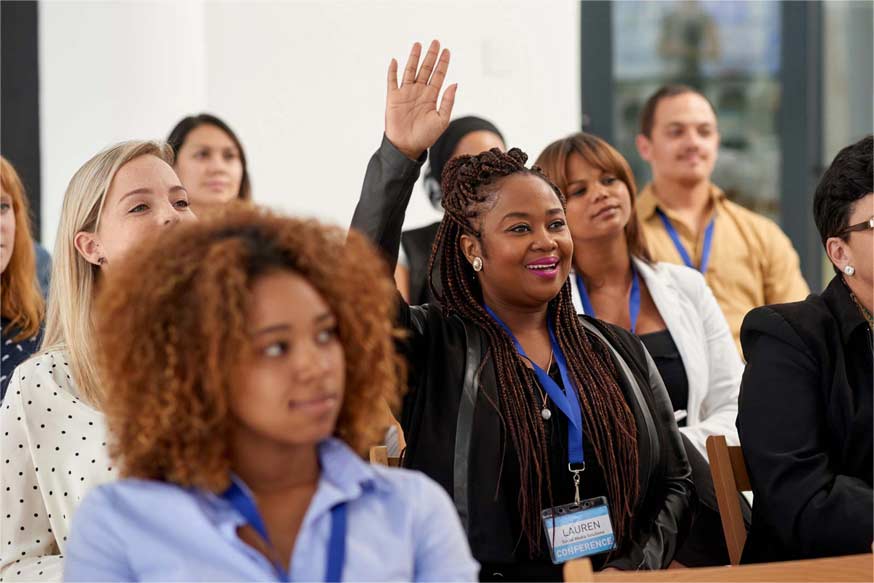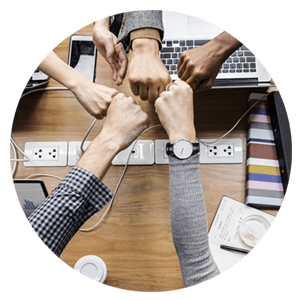 Build talent and invest in your organizations and employees through executive coaching services. Coaching helps unlock a person's potential.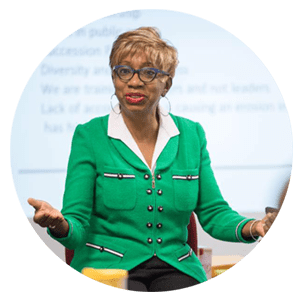 We provide creative team-building sessions for your organizations. We use DiSC Assessments and the LEGO Serious Play Methodology as team-building tools.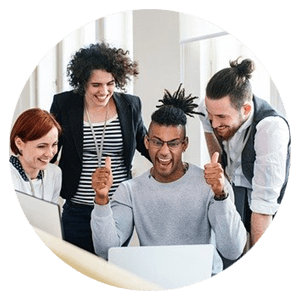 We offer a variety of training solutions for leaders, managers, supervisors, sales, customer service, and team development.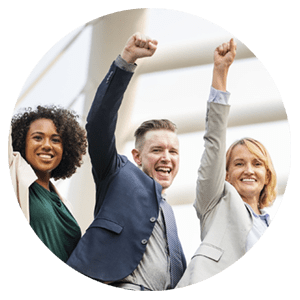 We have assisted our clients with training and finding resources needed to execute their plans through our consulting work.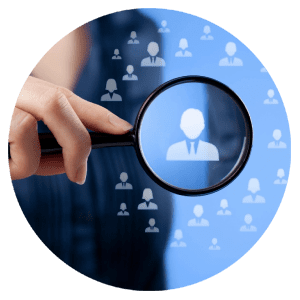 We provide assessments that help you build a high-performing organization, improve workplace culture with insights that inspire behavior change, unlock engagement, hire the best talent and help people understand themselves.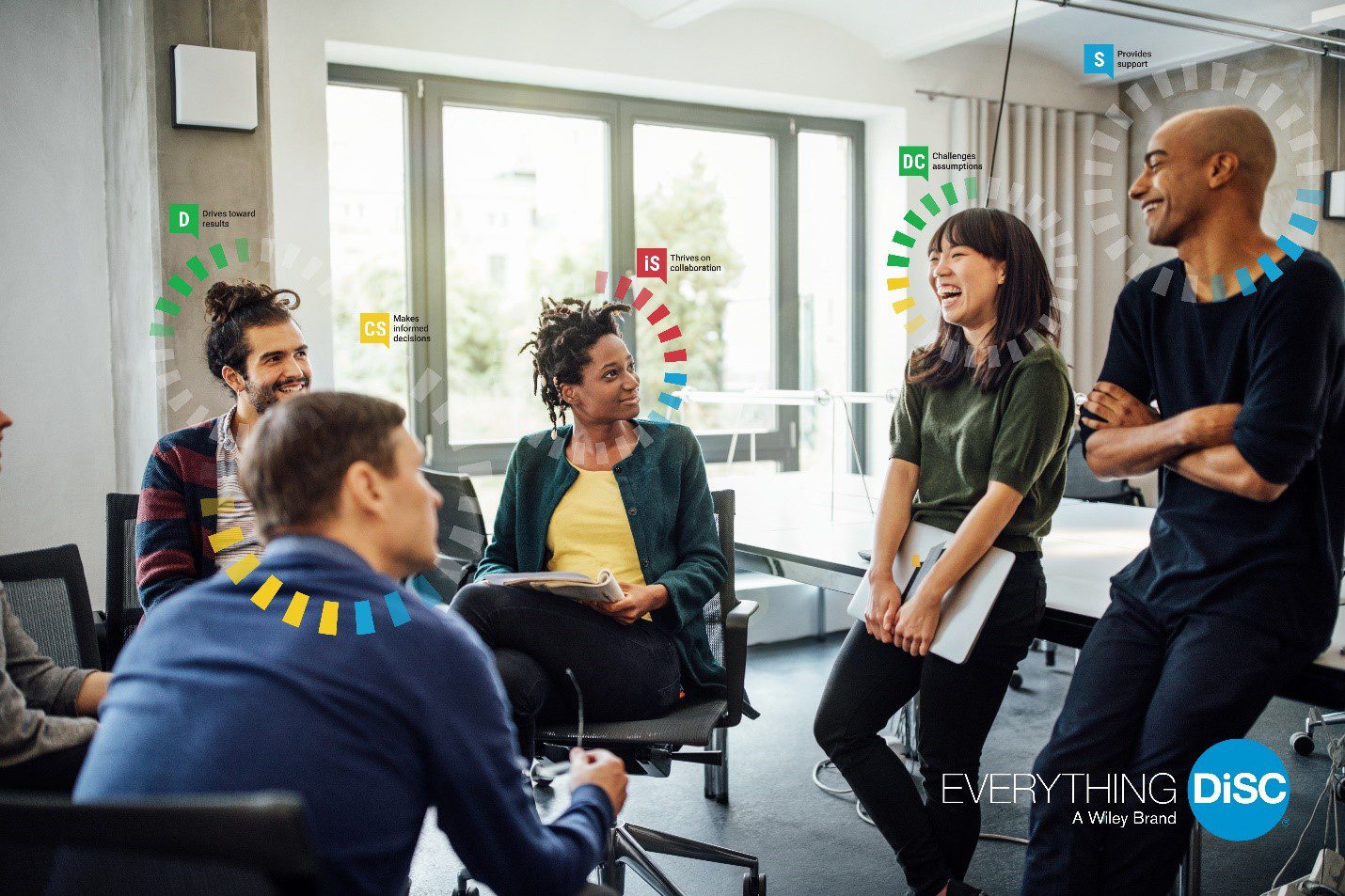 WHAT IS EVERYTHING DISC®?
Dominance, Influence, Steadiness, and Conscientiousness (DiSC)
Everything DiSC® is a personal development learning experience that measures an individual's preferences and tendencies based on the DiSC® model. This simple yet powerful model describes four basic styles: D, i, S, and C, and serves as the foundation for the Everything DiSC Application Suite. Participants receive personalized insights that deepen their understanding of self and others, making workplace interactions more enjoyable and effective. The result is a more engaged and collaborative workforce that can spark meaningful culture improvement in your organization.
EVERYTHING DiSC® ON CATALYST™
Everything DiSC® on Catalyst™ is a personal development learning experience that equips people with the social and emotional know-how for more effective interactions at work.
Everything DiSC® on Catalyst™ combines Wiley's proven DiSC model with flexible facilitation and a powerful platform.
View this video to find out more about Everything DiSC® on Catalyst™.
Everything DiSC® on Catalyst™.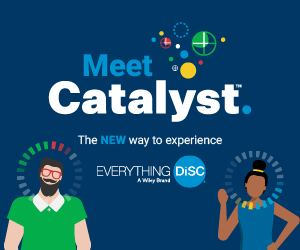 The Five Behaviors® Unleash Your Team's Ultimate Competitive Advantage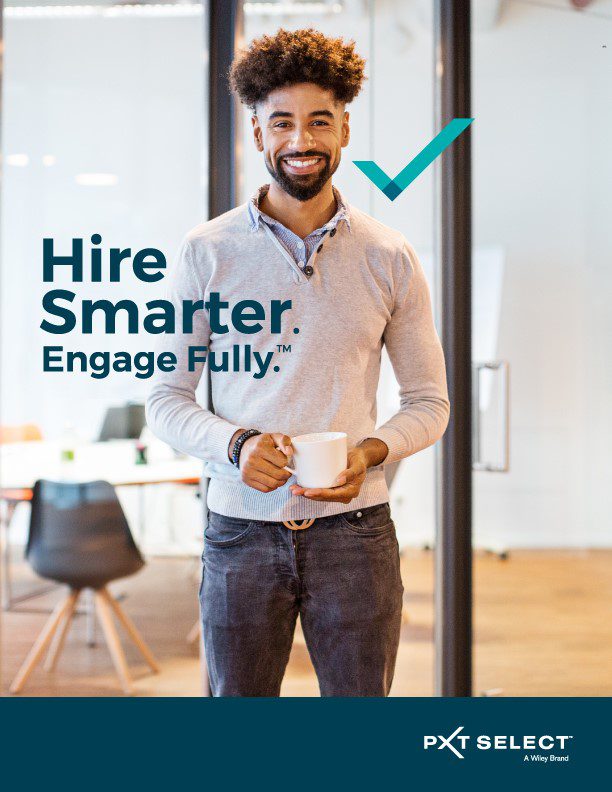 PXT Select™ Talent Management Solutions Hire Smarter & Engage People
Fully to Create High-Performing Cultures that Drive Results
Contact us to discuss your talent management needs. 
Our PXT Solutions focus on: