We provide creative team building sessions for your organizations. In our sessions we use DiSC Assessments and the LEGO Serious Play Methodology as team building tools.
THE LEGO SERIOUS PLAY
METHODOLOGY: A VEHICLE FOR
INNOVATION AND CREATIVITY
The LEGO Serious Play Method is a play-based problem solving and communication technique that improves the effectiveness of your organization.
As a certified LEGO Serious Play Facilitator, I have had the opportunity to work with companies seeking to bring more women into technology, improve team morale, communicate mission, vision and values, and build new solutions to enhance brand loyalty – in an innovative way.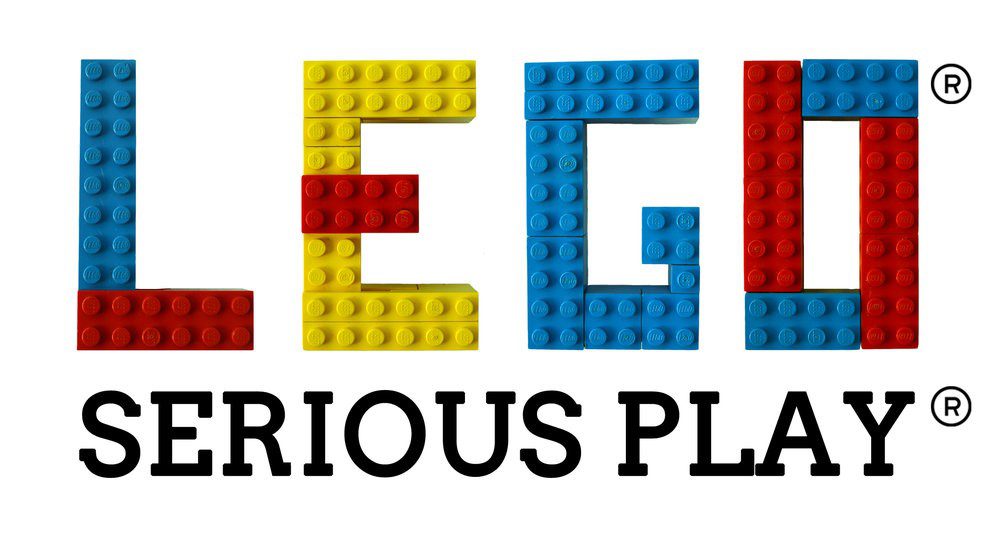 Throughout the team building sessions, participants developed solutions and had fun in the process.
Sessions are developed based on your goals for the team. Some of our sessions have included team building with a theater group; specials sessions with public schools; and retreats. Let's work together to build an exciting and memorable session for your team.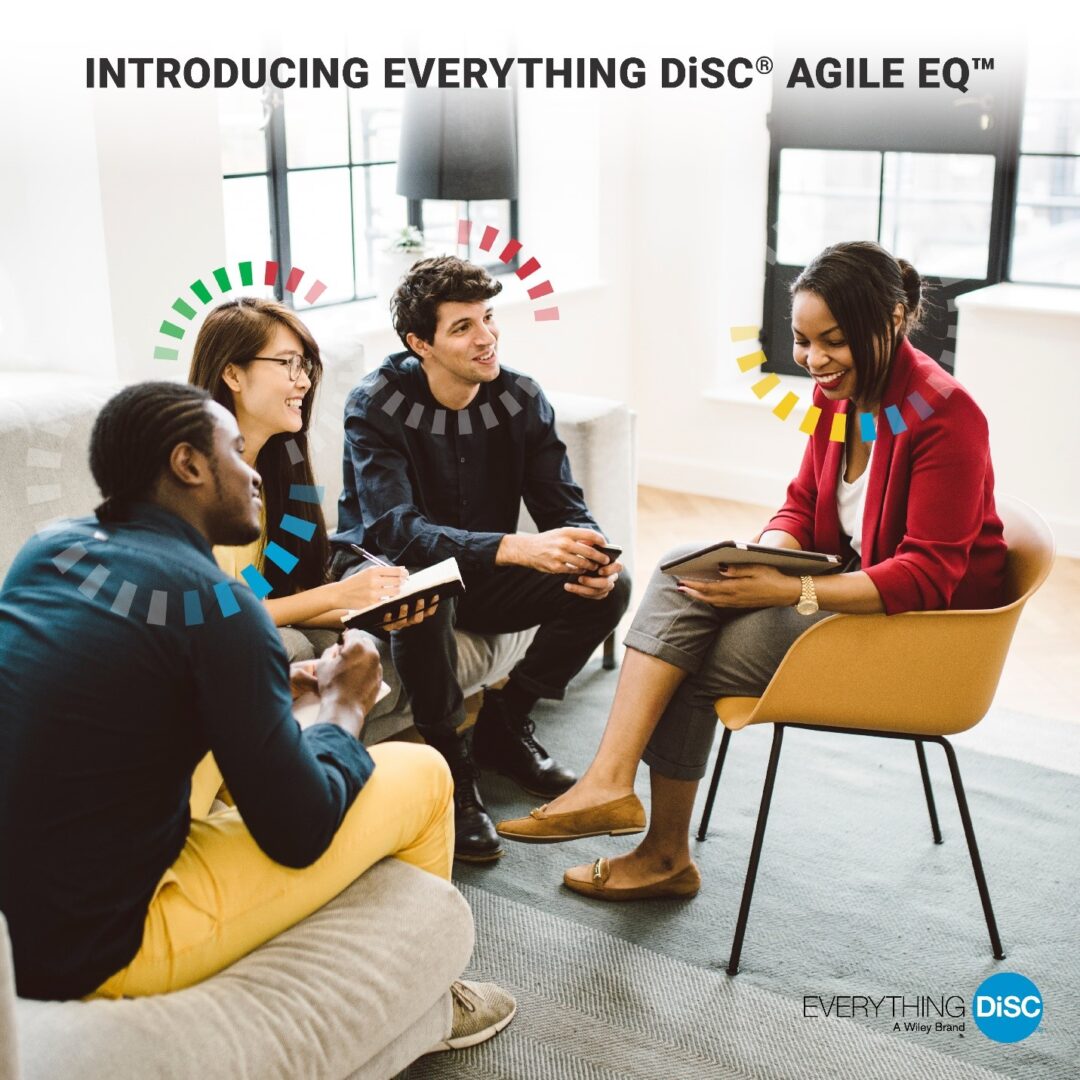 TRAINING/WORKSHOPS LEADERSHIP & MANAGEMENT DEVELOPMENT TRAINING SOLUTIONS
We offer a variety of training solutions for leaders, managers, supervisors, sales, customer service and team development. You may select off-the-shelf courses or custom-designed courses to meet your specific needs.
Some of our selected course titles are:
Everything DiSC® Agile EQ™

Teaching Leaders to Manage

Everything DiSC Workplace: Understanding Ourselves and Others

Everything DiSC Management

The Five Behaviors of a Cohesive Team

Developing High Potential Leaders
"Coaching is unlocking a person's potential to maximize their own performance. It is helping them to learn rather than teaching them." – John Whitmore, Coaching for Performance
Build talent and invest in your organizations and employees through executive coaching services.
Executive coaching helps your leaders gain a better understanding of themselves and others.
It helps them to examine their strengths and weaknesses and examine ways to be a more powerful leader and manager.
Coaching helps unlock a person's potential.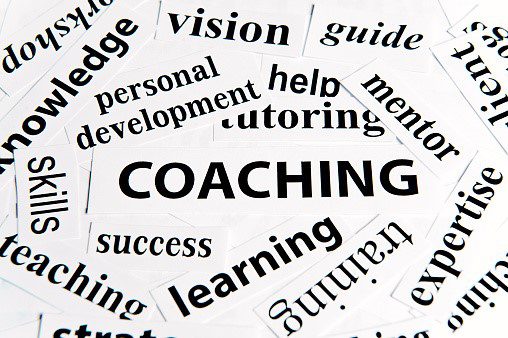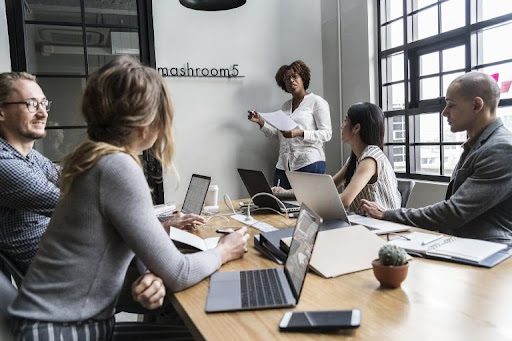 Our management consulting services support our clients through:
challenging issues and opportunities: change management

creation and execution of high-profile national and local programs

organizational development

developing an inclusive and diverse workforce
Our team members have led organizations through change in corporate, educational, non-profit and government organizations.
Through our consulting work we have also assisted our clients with training and finding resources needed to execute on their plans.