Celebrating Over
25 YEARS OF EXCELLENCE IN COACHING, TRAINING, FACILITATING SESSIONS AND TEAM BUILDING IN THE WORKPLACE.
We are a  collaborative team drawing on consultants with expertise and experience in leadership, developing people and building high-performance teams. We work with consultants that embrace the organization's mission, value, and drive to be agile, creative and effective leaders.
Our organization was founded by Yvonne Bryant Johnson, President, and CEO.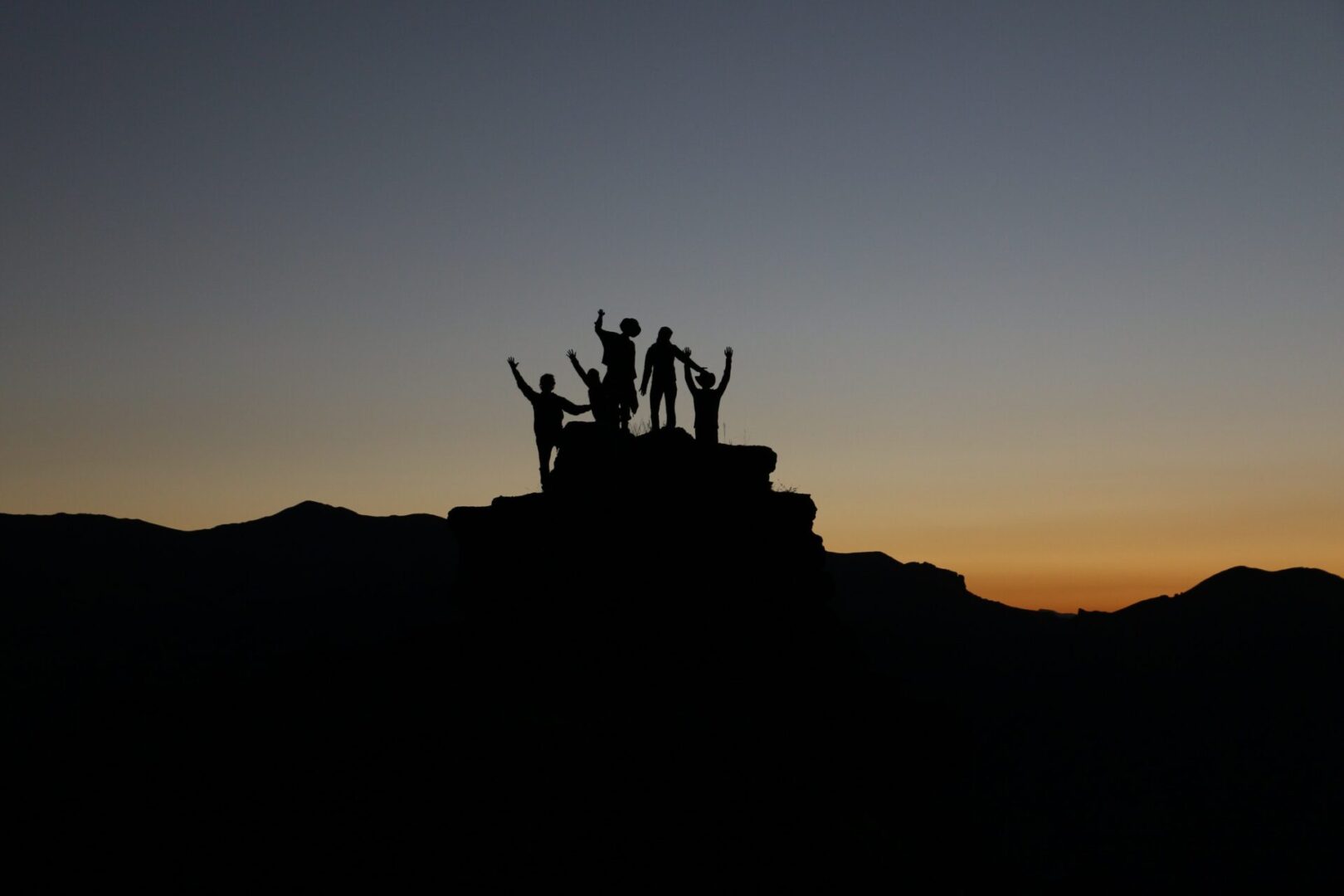 Our mission is to help build high-performing, exemplary leaders, engaged employees, and effective relationships in the workplace.
We value our customers, partners, and employees. We value and embrace integrity, change, innovation, diversity, equity and inclusion. We believe in giving back to our communities through work and involvement with non-profit organizations, schools, and universities.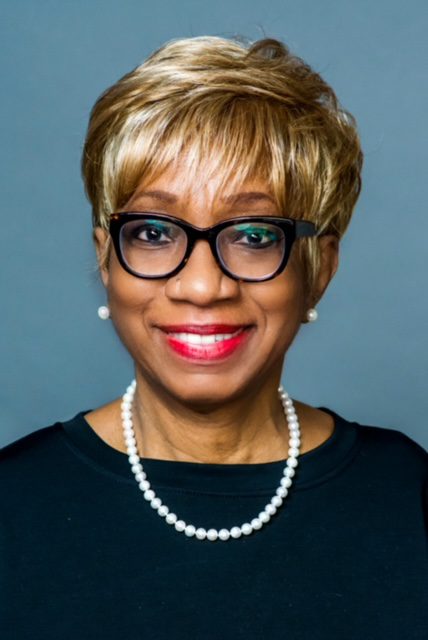 Yvonne Bryant Johnson
President & CEO of Bryant & Associates, LLC
Works with organizations to build leadership skills and develop high- performing teams through executive coaching, facilitation of learning sessions, team building and consulting. The organization focuses on leadership development, sales, customer service, DEI, and improved performance in the workplace. Bryant & Associates is an award-winning and Certified Wiley Authorized Partner of Everything DiSC® Workplace, Certified DiSC Practitioner, PXT Select Hiring Assessments and The Five Behaviors of a Cohesive Team®, Wiley's most highly acclaimed solutions. She is also licensed to provide Wiley's DiSC Certification.
A Spelman College graduate, Ms. Johnson was one of the first recipients of the Alumnae Achievement Award for Business. She also attended Johns Hopkins University, the Universities of London and Ghana and received an MBA from Emory University.
Ms. Johnson served on the faculty of Nonprofit University and served as an Executive Coach at Kennesaw State University's Cole School of Business Executive MBA Program. In addition, Yvonne has served as a mentor with Emory University's Goizueta Business School. Ms. Johnson has over 20 years of corporate experience at AT&T, where she provided leadership to sales and customer service employees. Ms. Johnson, Dr. Charles West and Mr. Milton Jones are Founding Faculty and designers of the Atlanta Business League's Take Your Business 2 The Next Level! to help African American businesses grow. The program is sponsored by Delta Air Lines.
Throughout her career, Yvonne has coached, developed and facilitated programs for executives, high potential leaders, and employees for some of the following companies: Microsoft, 100 Black Men of Atlanta, JCB North America, AARP, Southern Company, Home Depot, Georgia Pacific, Chick-Fil-A, Medtronic, Technical College System of Georgia, Federal Home Loan Bank of Atlanta, AGL Resources, Meharry Medical College, State of Georgia, Fulton Atlanta Community Action Authority, Dad's Garage, Metropolitan YMCA, Susan G. Komen for the Cure, Atlanta Victim Assistance Program, the Conference of National Black Churches, National Leadership Commission on AIDS, Rush Medical, and Office of the Fulton County District Attorney.
An active community volunteer, she is a graduate of Leadership Atlanta, Leadership America and former board chair of the Georgia Center for Child Advocacy, Youth Ensemble of Atlanta, Partnership Against Domestic Violence (PADV) and SCELL (a Sickle Cell organization). Her leadership roles include YMCA's Diversity & Inclusion Committee; Susan G. Komen Leadership Council; Task Force for Minorities in Agriculture, Natural and Related Sciences; High-Tech Ministries; Advisory Board for the Bettie Brand Mothers' Empowerment Trust; and past board member of the Atlanta Business League. Due to the dedicated support, she has given PADV over the years, Yvonne was selected to join the organization's Legacy Society. She is recognized in Who's Who in Black Atlanta® and the Atlanta Business League's Top 100 Black Women in Atlanta – Tenured.
Robert Rasmussen
"Leading an organization is like driving on a dark, unknown road with many twists and turns. One of the things I do is help you develop the skills to see around the curves and imagine all the possibilities that may await so that you can make better and faster real-time decisions."
Robert Rasmussen is managing director for Robert Rasmussen and Associates. A former employee of LEGO, Robert is the main architect of LEGO SERIOUS PLAY.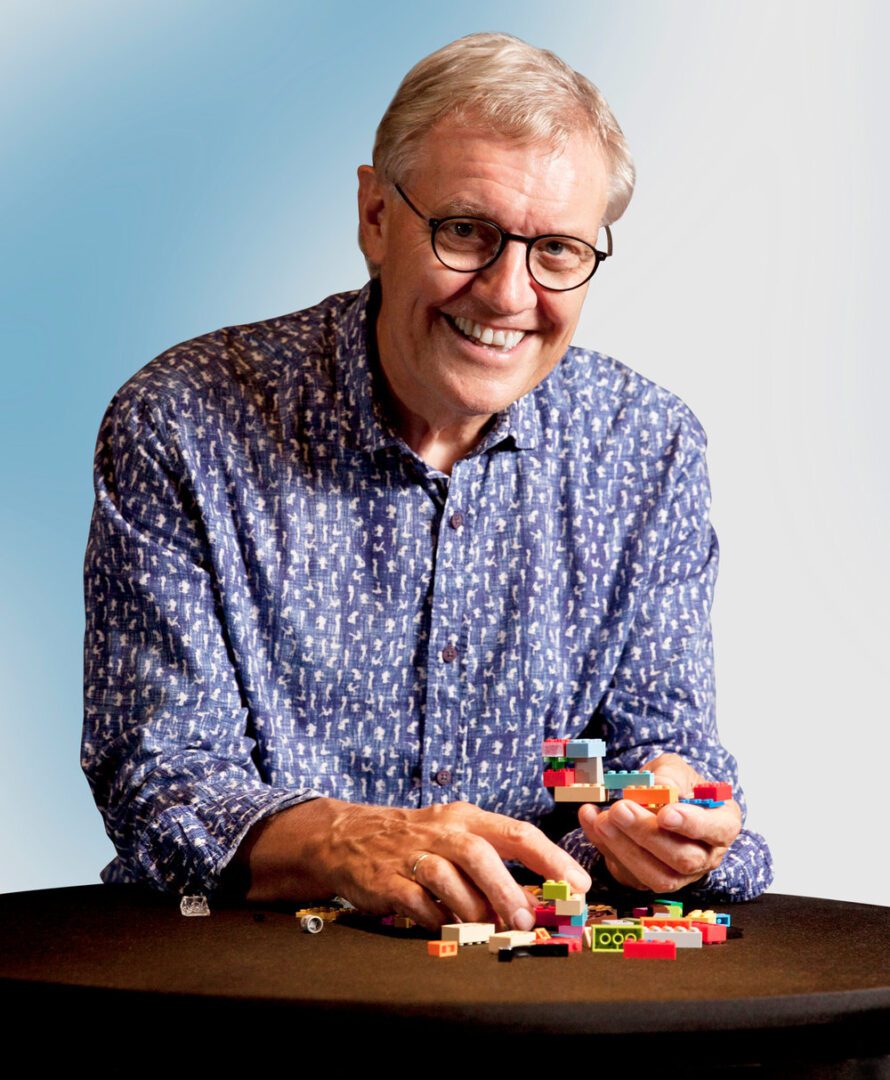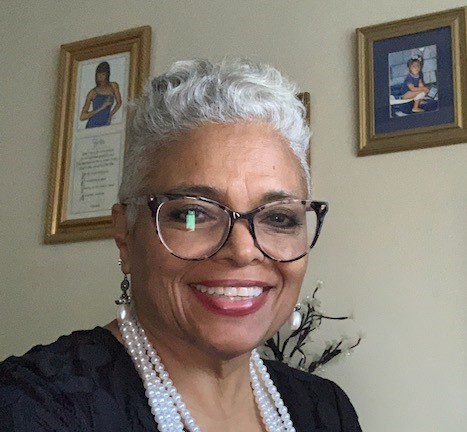 Lydia Agosto Thacker
Lydia Agosto Thacker provides executive coaching and professional development in Leadership, Diversity, Equity, and Inclusion for Bryant & Associates LLC. Lydia is John Maxwell certified and Everything DiSC Workplace certified.
Lydia Thacker was part of the YMCA family serving in various capacities from Pre-School Director to the Metro Director of Child Care and Vice President of Academic Achievement and Diversity & Inclusion. She was the Chief Diversity & Inclusion Officer for the Metro Atlanta YMCA until retirement in April 2020. As Chief Diversity & Inclusion Officer Lydia was responsible for all activities related to the creation, development and maintenance of all diversity and inclusion plans and programs at the Metro Atlanta YMCA. This included launching and supporting Employee Resources Groups and the delivery and coordination of Diversity, Inclusion and Equity specific training and/or technical assistance. As Change Agent, Lydia supported the association and provided strategic direction for the Diversity, Inclusion and Global Strategies Committee of the YMCA of Metropolitan Atlanta, Inc.
Jennifer B. Jones
is a seasoned executive, trusted advisor and consultant who serves as a coach, call center consultant and trainer at Bryant & Associates, LLC. She excels in:
Turning around underperforming organizations or teams
Accelerating the ramp-up of new/newly promoted leaders and teams
Sourcing the leadership and project management talent needed for organizations to achieve their business objectives
Jennifer leverages a powerful blend of strategic, operational and interpersonal insights, and an engaging style, to drive clients to focus and achieve their objectives. A strategic yet pragmatic leader and advisor, she has led successful engagements with corporate, non-profit, government, and emerging businesses and organizations.
Jennifer Jones holds an MBA from Emory University, and a BA from Vassar College. Recent executive education includes a program in IT: Strategies and Solutions (University of Chicago, Booth School of Business) and the Project Management Certificate Program at George Mason University.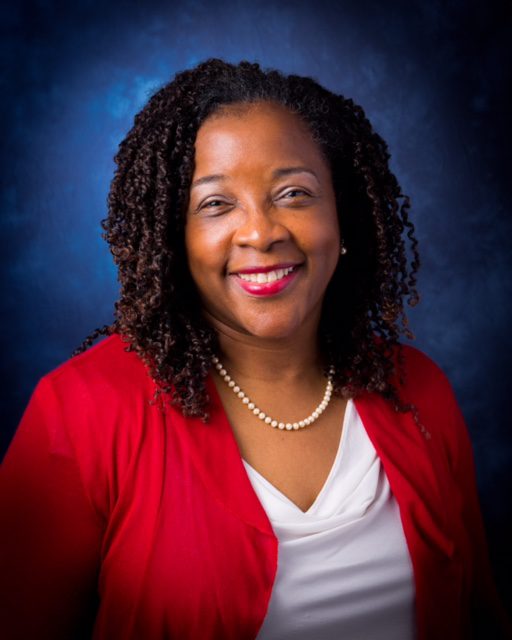 We have additional associates that work with us based on project requirements. Their skillsets are listed below.
Trainer/Facilitators and Curriculum Design
Past Chief Diversity officer, Facilitator and DiSC Certified
Leader of Customer Service Organization with design and facilitation expertise
Past Customer Service leaders
Former Director of Finance, Facilitator and DiSC Certified